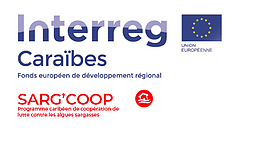 This conference, Sarg'Coop project's launch, laid the groundwork for efficient and pragmatic cooperation to provide functional and operational responses to the stranding of Sargassum which has become recurrent in the Caribbean.

It brought together heads of state, regional and international organizations, private sector, members of civil society, researchers and academics from the Caribbean.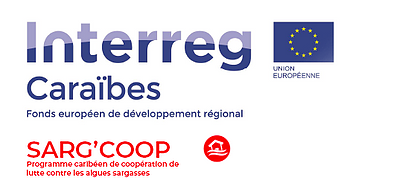 Le programme caribéen sur les sargasses
This cooperation program built around a win-win partnership will make it possible to deal with all the issues related to this problem: forecasting, prevention of stranding, collection, treatment, recycling, impact prevention, etc.